traditional
barbering
in glen rock, nj
Barbershop for the modern gentleman

Iconic Barber Shop & Shave Parlor was created with the intentions of servicing gentlemen and boys from all walks of life and provide them with any style that they may request.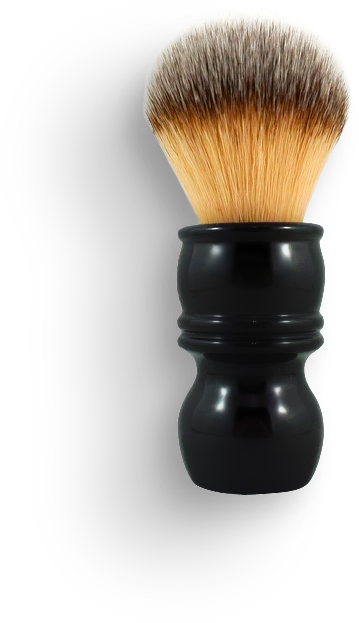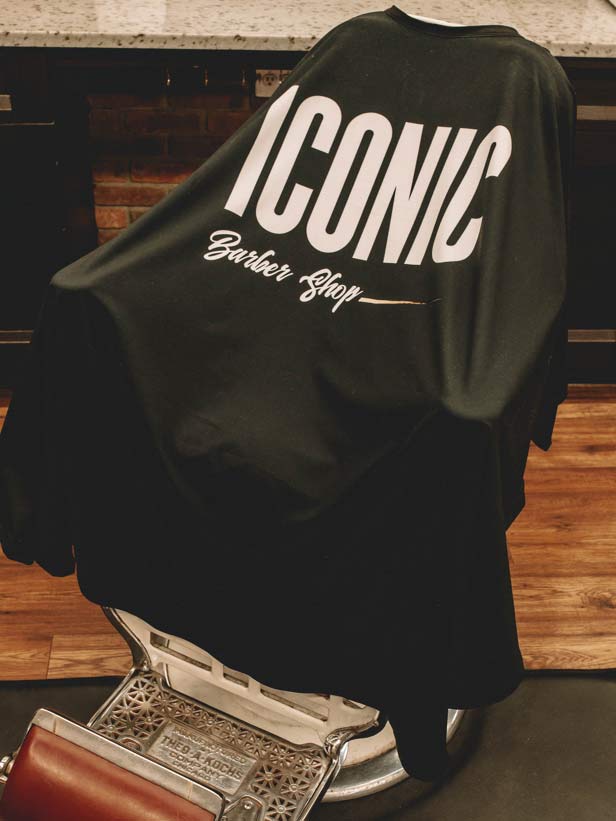 Shop Hours

* By appointment only
** Hours vary by barber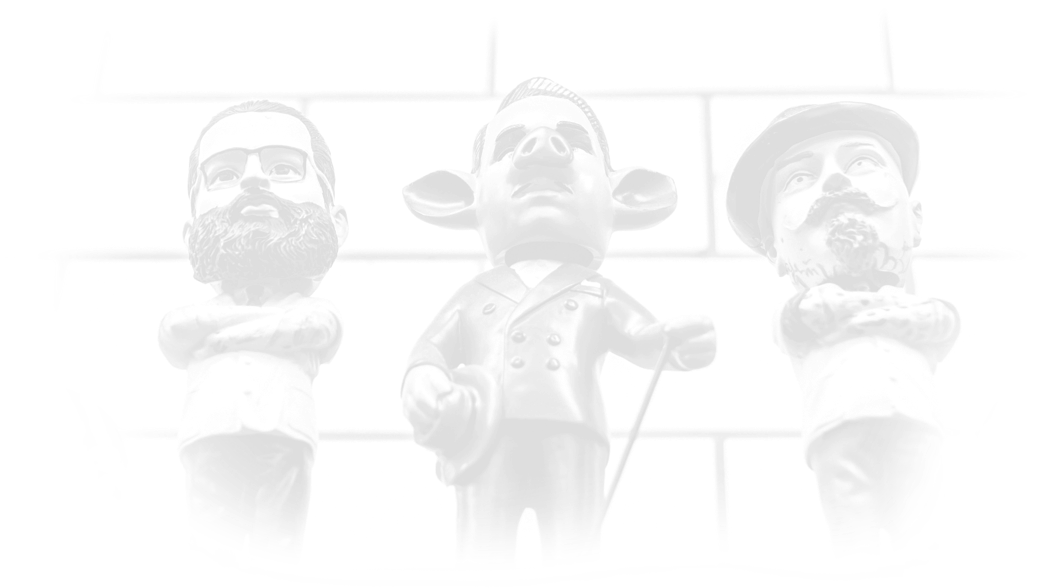 The
Barbers

At Iconic Barber Shop And Shave Parlor we know that no head of hair or beard is exactly the same. Before any of service, the barbers perform a consultation with each client in order to provide the most personalized and relaxing haircut and service that they can.
inside the
barber shop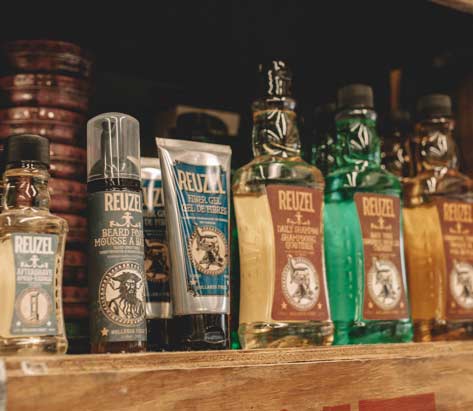 3 PICTURES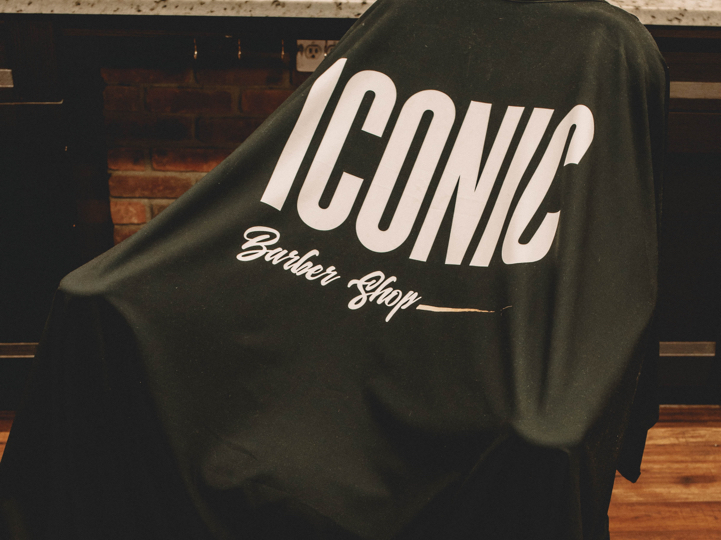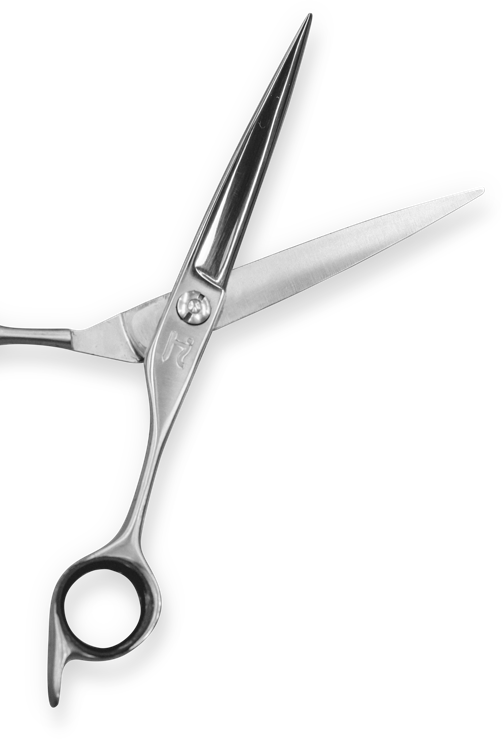 cutting edge products for the best care

When you look good, you feel good, and we know that at Iconic. But we want to make sure you hair stays looking good, so we carry a line of the best products for your grooming needs. The product lines we carry will provide the best in styling, shaving, skin care and more! Stop in, get cleaned up, and talk with your barber about the best products for you!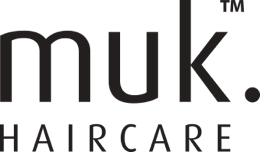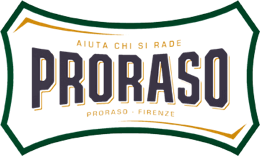 Our
Reviews

Kidy

"Great place. I've been getting my hair cut by Kidy for the past six months, and she is super detail-oriented and skilled. Only barber I've been to that really listens to you during the consultation and executes exactly what I ask for every time"

Tevin

"Tevin is a fantastic barber. He's been cutting my hair for probably 3 years now at this point and I wouldn't go to anyone else. He also very good with children as well as I've seen him do numerous cuts for young kids"

Casey

"Casey at Iconic is awesome! I just received the best haircut from who will will easily and thankfully be the last person to cut my hair! Casey is a true barber and craftsman"

Kidy

"I've been going here for years now. Can't beat the service, especially for the price. I started taking my son here 3 years ago as well (he's 6) and they are good with kids too. I usually go with Kidy, but you can't go wrong with any of their crew"

Tevin

"Iconic barbershop is very professional. The staff is very friendly and welcoming. Tevin, one of the barbers at the shop was very helpful and polite. Tevin helped me figure out which hair cut I wanted and gave me great advice on what to do"

Casey

"Add us to the 5 star club. Casey has been cutting my sons hair for a few months now and we have never been happier. The location has plenty of parking, it is clean and the staff is a pleasure to deal with"